Select your appliance, schedule a date, and we'll fix it.
Easily find an appliance repair technician near you
Trust the Appliance Repair Experts
Tell us what needs fixing, and we'll find the right person to fix it
Appliance
Repair
Our appliance repair technicians are nationwide so we always have someone located near you.
HVAC
Repair
We'll help keep your house cool in the summer and warm in the winter. Schedule a repair when you need it or as a routine maintenance visit.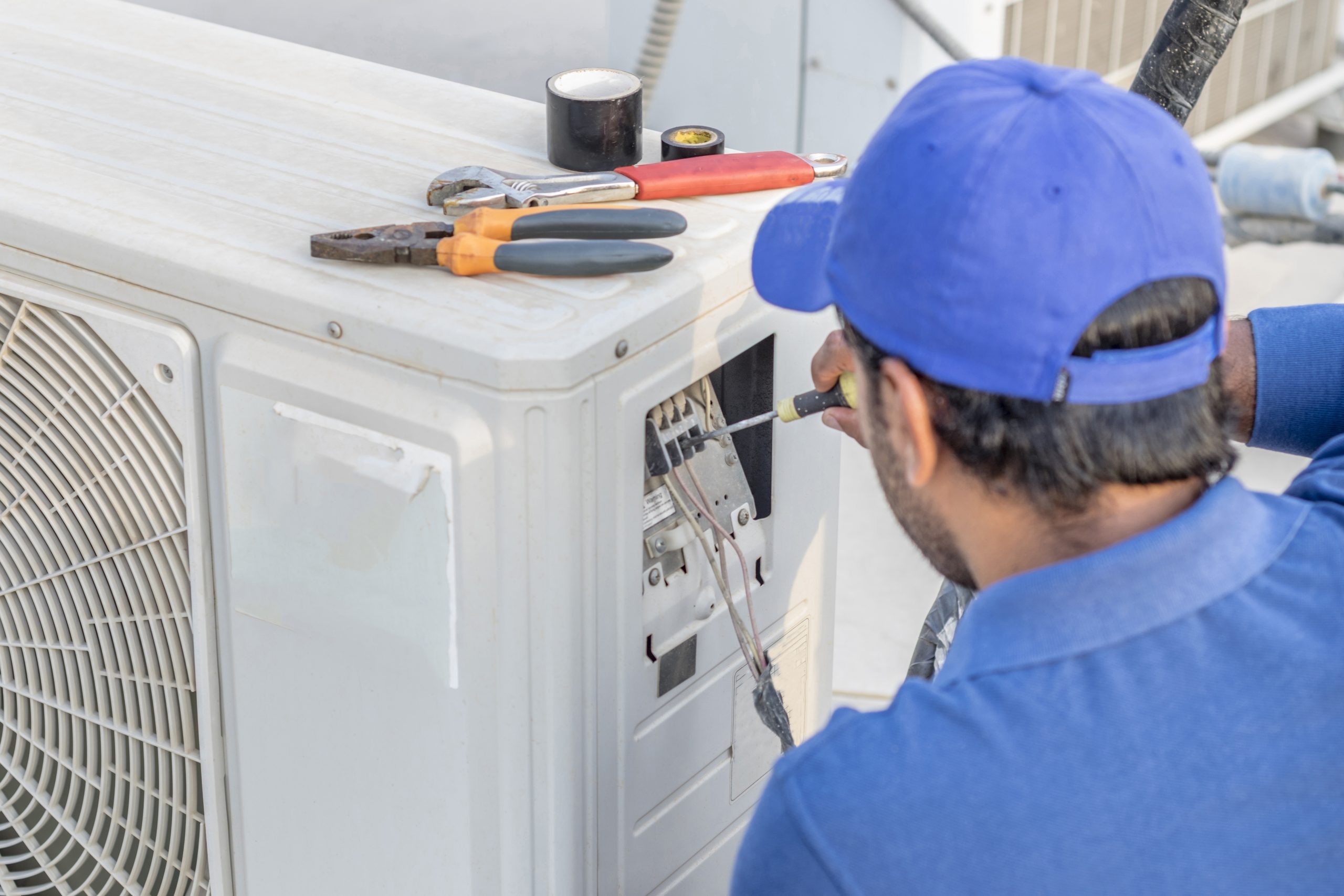 As soon as you notice a problem with your air conditioner, take steps to restore cooling. That first step doesn't have to be calling an air conditioning repair…
Read More »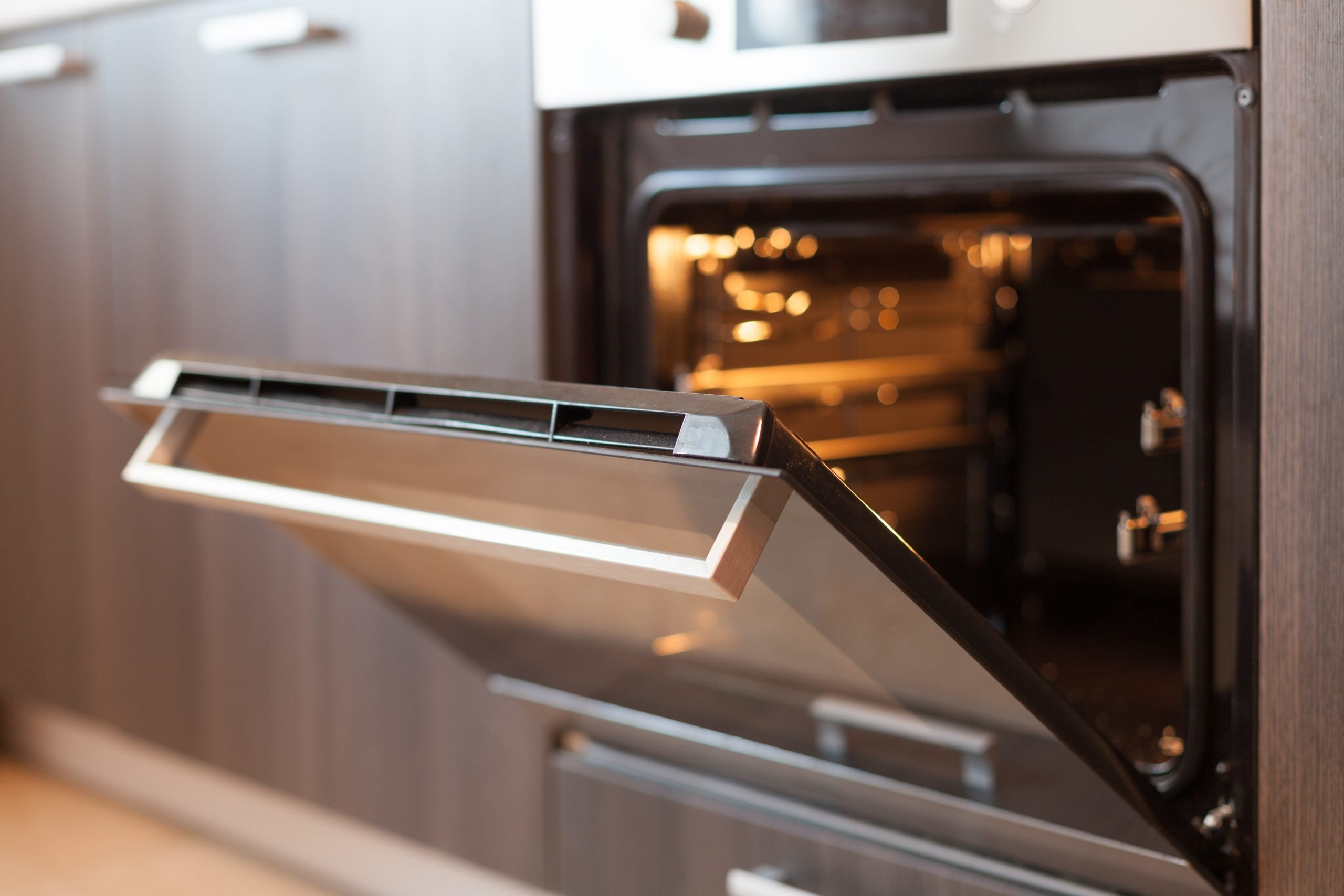 A self-cleaning oven is a minor miracle: The oven cleans itself by heating to temperatures over 800 degrees, burning away spills and debris in the oven…
Read More »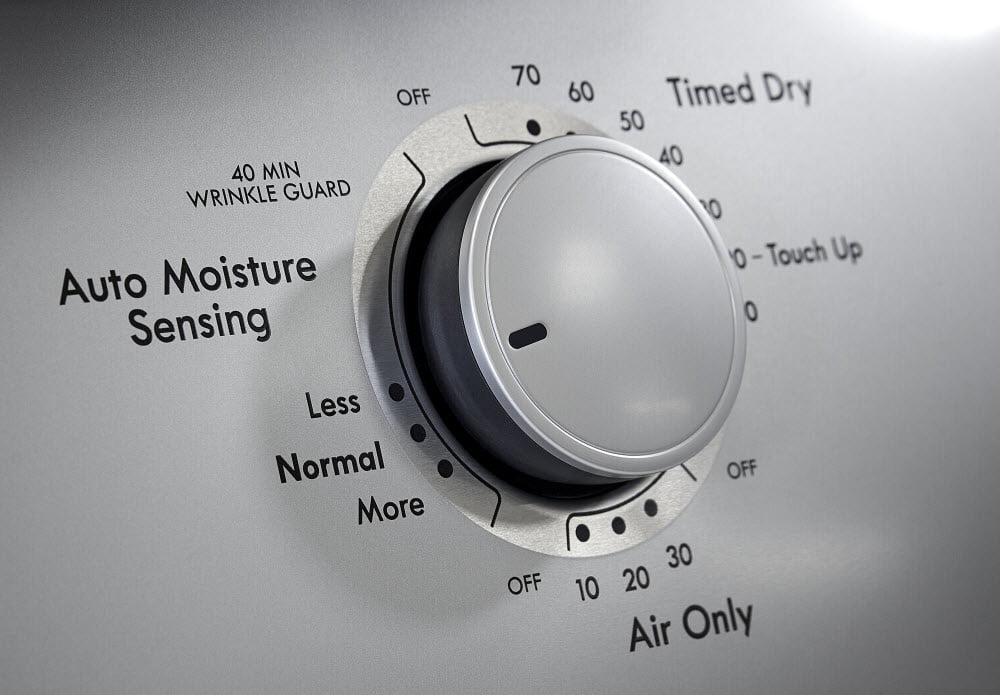 When you're ready to upgrade your dryer, you have plenty of new features to consider…
Read More »
Step 1
Tell us what you need repaired
Step 2
We'll connect you with an experienced team of appliance repair techs
Step 3
Schedule an appliance repair appointment. In some cases, same-day appointments may be available in your area