Heating and Cooling Repair Pros Near Me
Schedule a date, and we'll fix it.
Trust the Appliance Repair Experts
Tell us what needs fixing, and we'll find the right person to fix it
Heating and Cooling Repair Pros
Near Me
Life's tough when your home's heating and cooling system goes out just when you need it. Your heating and cooling system may need repair for a number of different problems, such as a bad thermostat or a clogged air filter.
Schedule a trained HVAC technician to get your heating and cooling system going again.
Some common heating and cooling problems
Although common problems can cause your combined heating and cooling system to stop working, specific failures can also prevent either the air conditioning or heating portion of your system to quit working.
Cooling problems
Your central air conditioner depends on an outside condenser unit as well as an inside air handler to cool your home. Failures such as a tripped circuit breaker or bad fan motor capacitor can prevent the system from working. Our air conditioner repair page suggests the steps that you should take when your air conditioner goes out.
Heating problems
Whether you have a furnace, heat pump or boiler, you want to get your heating system fixed quickly when it's cold outside.
The furnace has interlock switches and other safeguards that can shut down the system when the control detects a failure. Visit our furnace repair page for steps to take when your furnace quits working.
A heat pump works by using compressed, hot refrigerant to heat the air circulating through your home. If the compressor stops working, the heat pump can't heat the air.
A boiler heats water and pumps it through pipes to deliver heat to radiators or baseboards. If the burner fails, the boiler can't heat water. If the pump fails, the boiler can't deliver hot water to radiators or baseboards.
HVAC
Repair
We'll help keep your house cool in the summer and warm in the winter. Schedule a repair when you need it or as a routine maintenance visit.
How it
works
It's easy: Just tell us what needs to be repaired, and we'll connect you to experienced appliance repair techs near you. Then schedule your repair appointment. In some cases, same-day appointments might be available in your area.
Step 1
Tell us what you need repaired
Step 2
We'll connect you with an experienced team of appliance repair techs
Step 3
Schedule an appliance repair appointment. In some cases, same-day appointments may be available in your area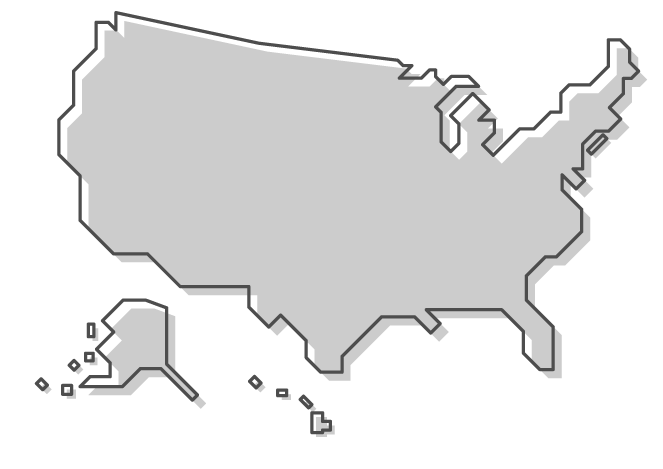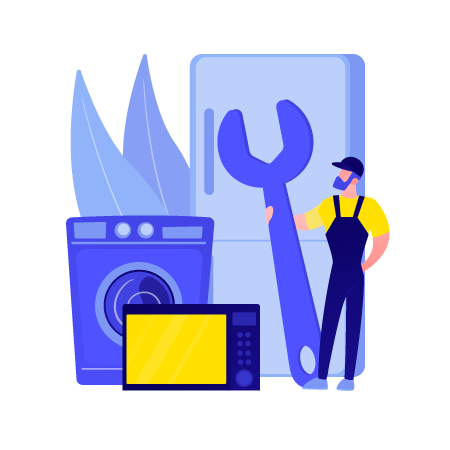 Repair or
replace?
In general, if the cost of the repair is less than half of the cost of a new appliance — or if the appliance is less than 5 years old — it's usually more economical to repair it.